BSNL announces longer validity RCVs for Jai Jawan plan customers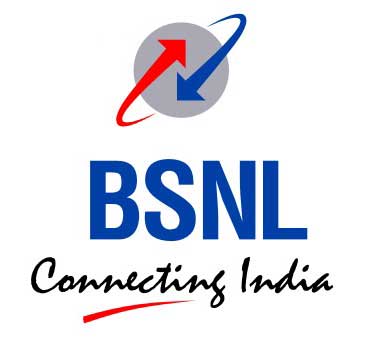 BSNL has announced the availability of two new RCVs which will give longer validity to the subscribers of Jai Jawan pre-paid plan. RCV 553 will give users a validity of 180 days and free talktime of Rs. 375. If users opt for RCV 993 then they will get a validity of 365 days and free talktime of Rs. 750.

The new RCVs 553 and 993 are available through C-Topup and for JaiJawan Plan customers only. The existing RCV 97 for 30 days validity extension will also continue to be available for the JaiJawan customers.