BSNL cuts down services for Airtel, Vodafone, Idea in Haryana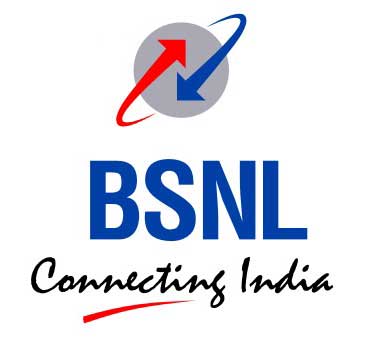 BSNL had recently disconnected telecom services to private operators including Airtel, Vodafone and Idea in the Haryana circle. BSNL Punjab Circle had already disconnected Points of Interconnect (PoI) of these companies disrupting services within the state to these companies.
After the disconnection, subscribers of BSNL landline in Haryana circle could not establish link with mobile phones of Airtel, Vodafone and Idea and customers of these three operators could not call up fixed line number of BSNL. Probably the reason for disconnection is that BSNL Haryana circle has total outstanding dues amounting to Rs 2.70 crore including Rs 98 lakh from Vodafone, Rs 81 lakh from Airtel and Rs 92 lakh from Idea.
BSNL had earlier cut off services to five mobile operators in Punjab on September 29 but later restored services to Reliance Communication and Tata Teleservices on October 3 after telecom tribunal TDSAT stayed PSU form disconnecting services of petitioner private operators on account of inter-connectivity user charges.