Bharat Sanchar Nigam Limited (BSNL) has announced the introduction of new Limited Data STVs for its prepaid EVDO users in Tamil Nadu telecom circle.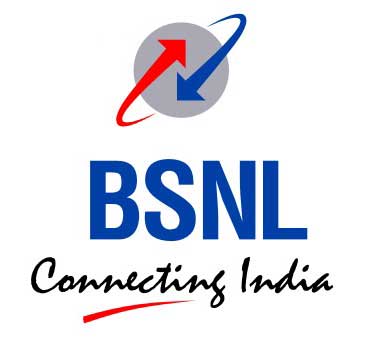 BSNL has introduced 3 new prepaid plans priced at Rs. 170, Rs. 285 and Rs. 565 all giving BSNL EVDO users a validity of 30 days
With the Rs. 170 pack, BSNL EVDO users will get free usage of 500 MB. With plan Rs. 285, users will go on to enjoy about 1 GB of free usage while the plan of Rs. 565 will go on to offer free data usage of 2.5 GB to all prepaid EVDO users in TN.

After the free data usage all users will be charged for using the service at 10p/100KB for peak hour and 5p/100KB for off Peak hour, wherein Peak hour is from 07.00 AM to 11.00 PM and Off Peak Hour is between 11.00PM to 07.00 AM.
These prepaid data packs can also be activated by activated through SMS by following the format is STV<space>MRP to 53733. The STV amount will be automatically deducted from customers account balance and the service will be activated.

For example if a user wishes to activate the STV 170, then he has to send an SMS as STV 170 to 53733.