Bharat Sanchar Nigam Limited (BSNL) has decided to introduce three new Special Tariff Vouchers for its users who like to talk a lot to their friends and family.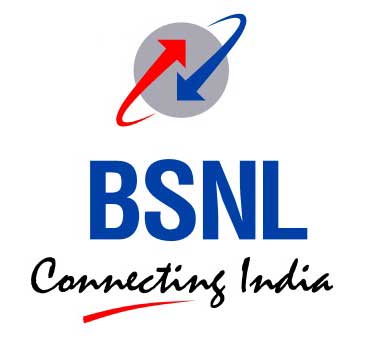 First up is the STV 135 which is has been designed especially for users who want to talk more at a lesser price. With this STV, BSNL will offers its users 400 minutes of free Local and STD calls to any network to all over India with a validity of 30 days. 

Next is the STV 59 which will be available for all users to opt for who wish to make unlimited calls to their loved ones, especially at night. STV 59 will offer BSNL users Unlimited Local and STD calls to all BSNL numbers all over India between 11 PM to 6 AM for 15 days. 

But if any user who doesn't wish to have unlimited calling at night and is satisfied with limited minutes of calling, then BSNL has introduced the STV 29 which will offer 300  minutes of free Local and STD calls to any BSNL numbers  between 11 PM and 6 AM. This STV will offer 30 days of validity. 
 
All these STVs will be available for users to opt in from 01-06-2012. 
 
Also with the introduction of these STVs, BSNL has also decided to revise the price of the 'Roam Free' Plan from Rs. 150 to Rs. 149. 
 
Please Note: Telecom Circles can adjust the MRP of any STV by (+/-) Rs. 5 depending on the local market condition and technical feasibility. So before you opt for any STV, kindly confirm the MRP of that STV from the Local BSNL office.