BSNL offers free EVDO Data card with longer commitment
Bharat Sanchar Nigam Limited (BSNL) has introduced a new offer for its users in Tamil Nadu. All users who agree to make a longer commitment of 6 months for BSNL's CDMA based EVDO service will be offered the EVDO Data Card FREE of cost.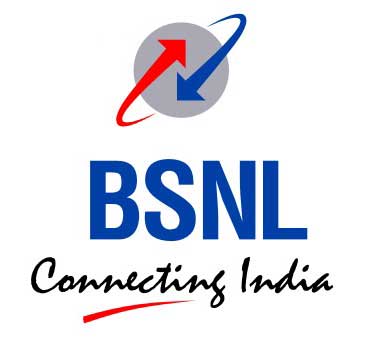 Users will get unlimited data usage, if they agree to make a payment of Rs. 4500(Exclusive tax) in case of postpaid connection or Rs. 5000(Inclusive tax) for a prepaid connection for 6 months in advance.


BSNL has a widespread coverage of its EVDO service and so users may be able to take advantage of this service and special offer on a long run. This offer will be available for users to avail up to 16-01-2012.