BSNL plans to lease its infrastructure to private operators
Minister of State for Communication and IT, Mr. Milind Deora has said, that Bharat Sanchar Nigam Limited (BSNL), the state-run national service provider is planning to lease it's infrastructure to private players, so as to make optimum use of the resources available and also to generate some revenue for the ailing PSU.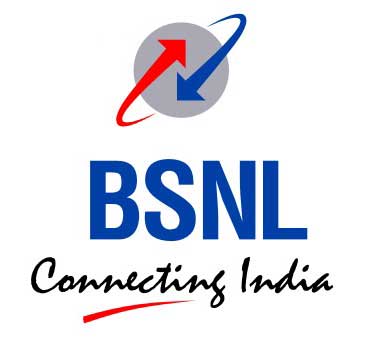 Deora has in a written reply said, "BSNL has about 60,000 towers across the country. BSNL management has decided to lease out spare capacity of its towers to other private players on commercial terms and conditions to generate incremental revenue." He also said that till now BSNL has shared around 1,072 towers with private service operators which in turn generate revenue for BSNL.

We all know that BSNL has an extensive reach of its network around the country and if this plan is executed successfully, then it's a win-win situation for both private players and BSNL as BSNL will generate nice amount of revenue and private service providers won't have to shell out heavy amount on expanding their infrastructure and so lease out BSNL's towers.