Bharat Sanchar Nigam Limited (BSNL) has today announced two new promotional offers under which the pan-India operator has reduced the price of its 3G data card by 20% and also introduced a new postpaid plan.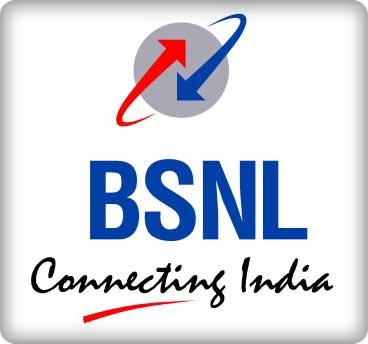 Now BSNL Chennai telecom circle can get the 3.6 Mbps 3G USB type HSDPA data cards which were previously sold at Rs. 1600 is now available for just Rs. 1280 (exclusive of VAT) for 90 days from 16-08-2012.

To avail this offer, the customer has to initially pay for the cost of the 3.6 Mbps data card and the customer has to subscribe a postpaid data plan with an FMC of more than Rs.400.

The cost of the above data card (exclusive of VAT) will be returned to the customer by way of monthly cash back (rebate) in bills over a period of 8 months i.e. Discount of Rs.160 per month given for 8 months on FMC. (Total Discount=8*160=Rs. 1280).
 
On the other hand, BSNL has also introduced a new postpaid plan priced at Rs. 450 which will come included with freebies of 3 GB of data usage for two months. After the two month period, the customer is free to choose any postpaid plan. After the free data usage BSNL will charge Re. 0.01/10KB.
 
This promotional plan is valid for 2 months from 16-08-2012.