BSNL reduces rates for 3G data services
BSNL has made some changes and updated its rates for its 3G data services for both pre-paid and post-paid customers. Most of the revisions are reductions in the price of the plans, while some changes include revisions in the data usage.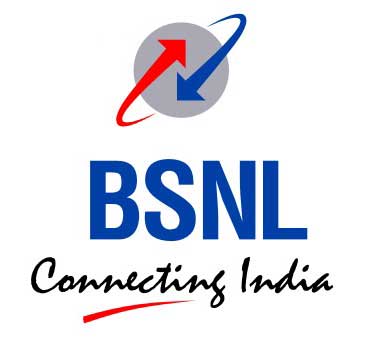 For pre-paid customers, STV 400, 606, 716, 1250, 1800 and 2250 are now available at cheaper rates offering the same data usage and validity. The existing trial pack STV of Rs.121 and Rs. 2500 will be withdrawn.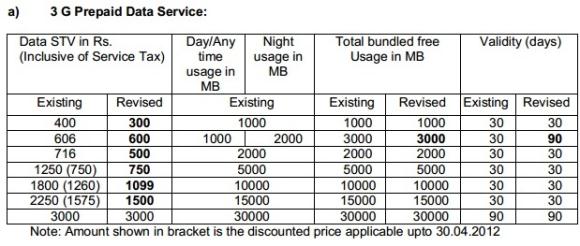 Post-paid customers also get some benefits as the 369, 549, 649, 1133, 1633, 2039 plans have been revised to cheaper rates. Also there is a new 2500 plan added for post-paid customers.

These new revisions will be applicable from the 1st of May 2012.