Bharat Sanchar Nigam Limited (BSNL) has announced a revision to its 'Nesam Special' Prepaid Plan which was introduced last month for all its users in Chennai and Tamil Nadu Telecom Circle.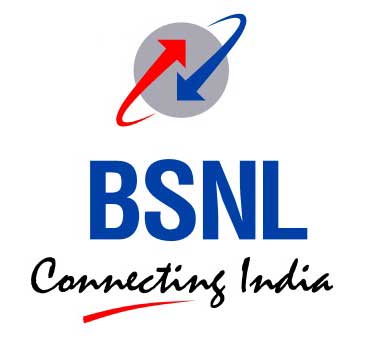 With the revision now 'Nesam Special' Users will be able to enjoy 200 Free Local SMS per month. Until now, BSNL was not offering any free Local SMS and both on-net and off-net Local SMS were chargeable at 50 paise/SMS.

Also with this revision, BSNL has reduced the call charges to F&F numbers. Until now BSNL users were able to make on-net F&F calls at 20p/minute but now this has been reduced to 10p/minute. And off-net F&F calls will now be charged at 30p/minute instead of the previous 40p/minute.
 
All other call charges remain the same and are as follows: 
 
Call charges to Local and STD BSNL numbers is 1p/second. Whereas both Local and STD calls to other networks will be charged at just 1.2p/second. On-net and Off-net Calls during Roaming will be charged at 1.2p/second. 
 
This revision comes into effect from 15-05-2012 but this facility is also extended to the customers who have enrolled into Nesam Special Plan on or after 19-04-12.