While the major private telecom operators including Vodafone, Airtel and Tata Docomo slashed their roaming rates, state-owned BSNL has now announced a revised tariff.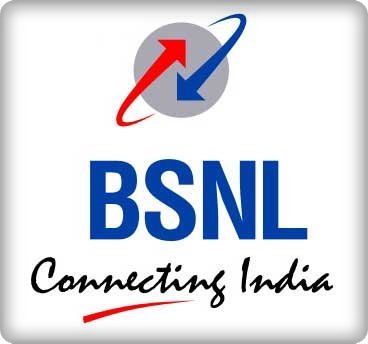 State-run telecom operator BSNL has announced that it has slashed its roaming tariffs by up to 40 percent. The revised tariffs, which would come into effect from May 1, would be applicable to both the BSNL prepaid and post-paid customers.
With the revised tariffs in effect, incoming calls would be cheaper by 40 percent. Similarly outgoing call rates have been reduced by 20 percent for local calls and 23 percent for STD calls. Local and national SMS tariff has been reduced by 75 percent.