While most telecom service providers have slashed their roaming rates by as much as 75 percent last month, BSNL is now set to offer free roaming in India.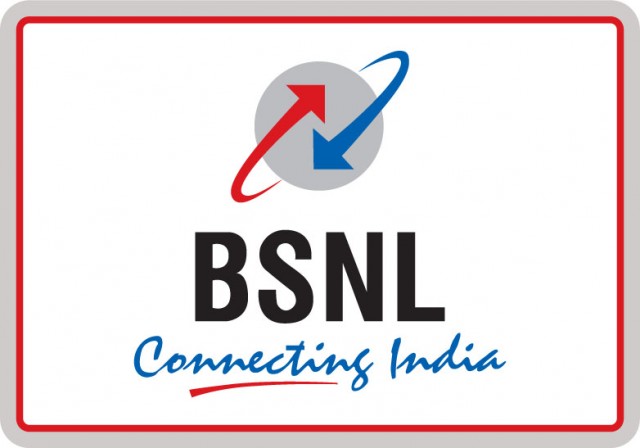 Union telecom minister Ravi Shankar Prasad announced that state-owned operator BSNL will provide nationwide free roaming service starting June 15. This briefing came as part of the programmes to mark the Narendra Modi government's first year in office.
The Union telecom minister also promised that the government will ensure that Wi-Fi spots powered by BSNL are operational in major tourist spots in the next two years. The government has plans to set up 2500 Wi-Fi spots this year alone.