We have some great news for all you BSNL internet users. As per reports, the state owned telecom operator is all set to slash 3G rates by 50%.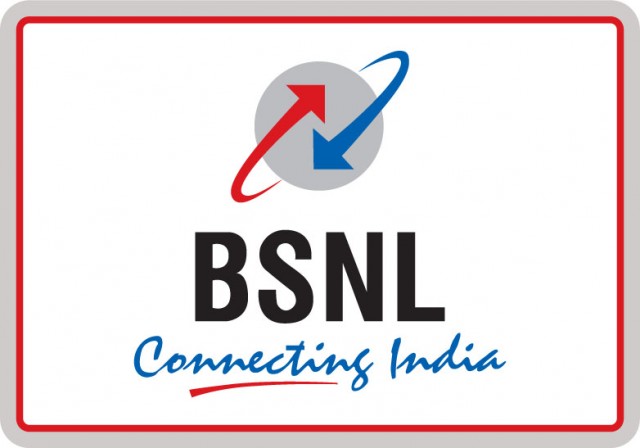 The telecom operator will be slashing its 3G tariff rates by 50% once its next phase of network expansion is done. BSNL is currently working on the seventh phase, which should conclude in June and the new rates are said to be part of the eighth phase. The eighth phase of BSNL's network expansion is expected to bring WiFi and 3G for 2,500 towns in India.
The news comes from BSNL Chairman and Managing Director Anupam Shrivastav, who revealed, "We estimate that 3G data rates can be reduced by at least 50 per cent compared to prevailing rates under phase 8 of our network expansion." 
He also revealed the reason as to why the operator is not slashing the rates right now. He said, "We have utilised over 90 per cent of 3G capacity. If we reduce tariff right now, there can be sudden increase in traffic and network may not be able to bear the load. Once we expand this capacity to handle adequate traffic under phase 8, we will reduce rates."
This should be great news for consumers, as the telecom operators had hiked the date rates last year and once BSNL drops its 3G plans rates, we can expect the other operators to follow.