The Ubuntu Mobile OS, which is in development seems to be gaining momentum with Canonical launching the Ubuntu Edge project, which it calls the Formula 1 of mobile technology.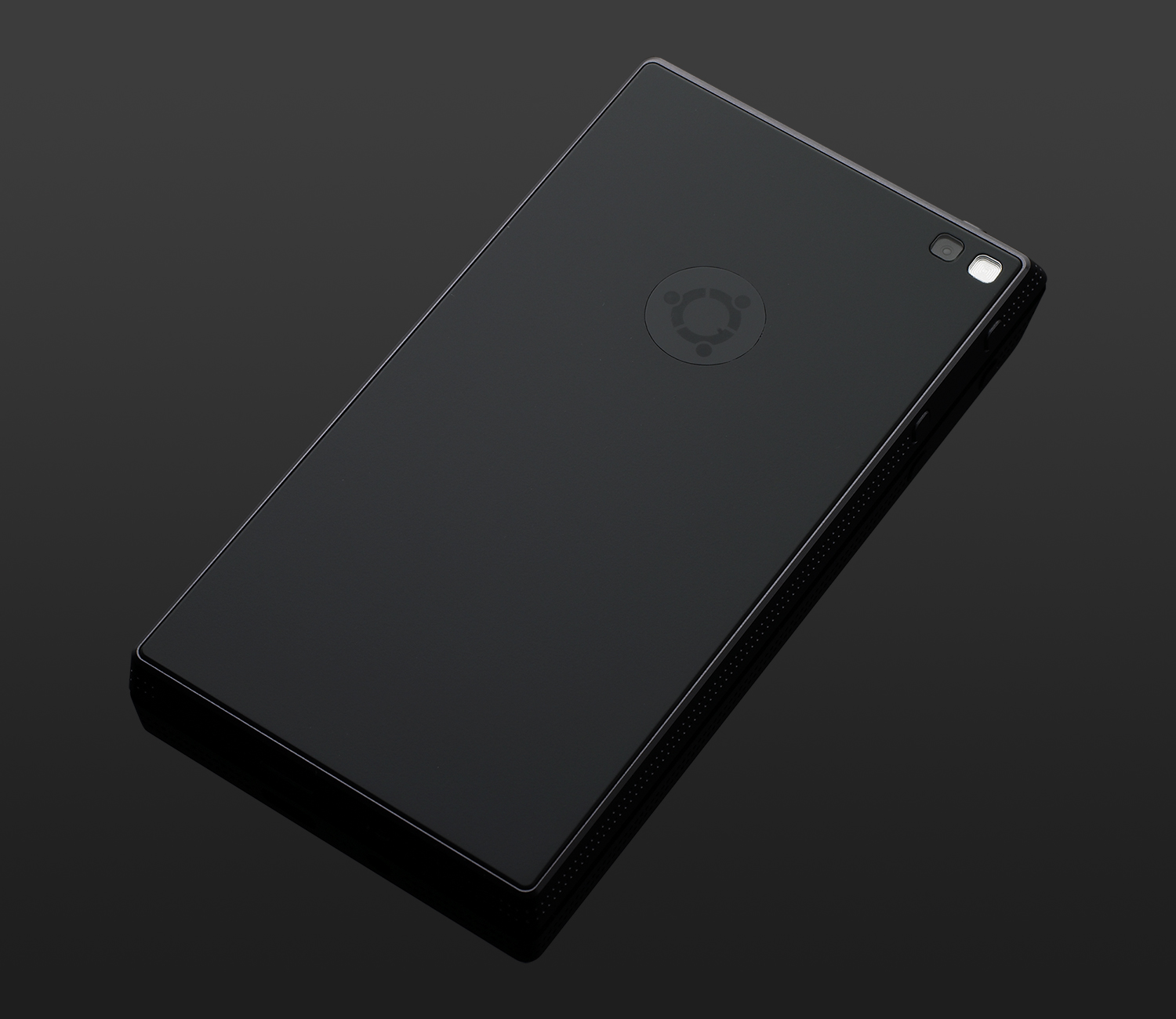 Canonical, which is responsible for the development of the Ubuntu OS for mobiles has launched a massive crowd sourcing campaign for its Ubuntu Edge project and compared it to the Formula 1 by referencing the edge automotive technology that is developed on the race track and eventually makes its way to the vehicles we ride in every day. According to Mark Shuttleworth, CEO of Canonical, the same strategy should be applied for smartphones.
The Ubuntu Edge project would produce low volume, high technology devices while it is funded by enthusiasts and professionals. The devices are expected to offer a 4 – 5 inch display of sapphire crystal with at least 720p resolution. The devices would be powered by the best multi core processor available with at least 4 GB of RAM and maybe 128 GB of internal memory. The usual 8MP rear and 2 MP front camera combination can be expected.
The crowd sourcing campaign aims at raising at least $32 million. Starting today there are an introductory 5000 units available for $600 after which it will priced at $830. If you intend on collecting a rare Ubuntu Edge, you can get one of the first 50 numbered devices for $10000 besides a VIP invitation to join Mark Shuttleworth at the launch event. Also for businesses running Ubuntu there is an $80,000 option which gets you 100 handsets and a host of support elements.