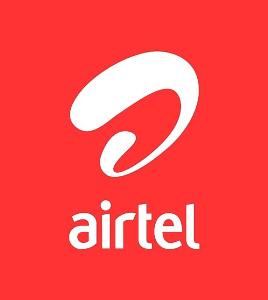 With India finally getting a dose of the 3G spectrum, Airtel has said that they will be teaming up with major handset manufacturers to provide the people of India cheaper 3G enabled handsets for as low as Rs. 5000
.
After the auction of the 3G spectrum last month, telecom operators have launched their respective 3G services across India. However the number of subscription has not been impressive. One of the reasons of slow growth of 3G services is the high prices of 3G handsets.  Mr Atul Mohan Bindal, President of Mobile Services for Airtel said that he sees price being a barrier to the spread of 3G in India. Bringing the prices down can boost up the spreading of 3G.
However he doubts that lowering the cost of the handsets will not lead to a better growth of the 3G services. The biggest factor that remains is the high tariff rates put up by the telecom. The high rate of data plans for the 3G services are one of the main reasons for the hindered growth of 3G in India.