While several new launches at the ongoing CES 2013 have flooded us all with devices we could admire, how can the rumor mills leave us away from thinking about the next iPhone. And this time around, it is the Wall Street Journal who is reporting that Apple is working on a cheaper iPhone.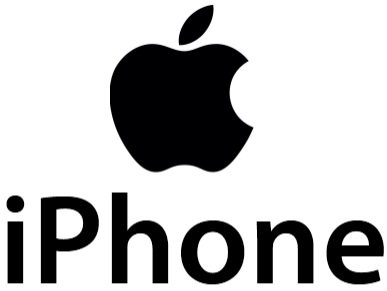 The Journal states that 'people briefed on the matter' have informed that Apple is planning a huge shift in its strategy by planning to launch an inexpensive iPhone in the second half of the 2013.

One of the person who was briefed said that the cheaper iPhone might arrive with the same looks as that of the current iPhone but to reduce the cost of the device, Apple might use cheaper material like polycarbonate plastic for the body of the iPhone.

Samsung and Nokia have used the polycarbonate plastic to build their high-end Galaxy S III and the Lumia 920 smartphones which also provide durability to the devices. Apple might drop the aluminum casing which it has used in making the iPhone 5. It is also being said that Apple might use same or recycled internal part from the older iPhones to cut on the cost.

Previously it has been rumored that Apple might launch the next iPhone, possibly the iPhone 5S, reference of which have already been spotted in usage logs, in a range of sizes, designs and colors like its iPod lineup.

The reason which might have forced Apple to change its plans could be the cheaper Android smartphones are capturing a huge amount of the market and thus cheaper iPhone might allow the Cupertino based giant to claim back its share.