CM10 teased on LG Optimus 4X HD by CyanogenMod team [Video]
Earlier this week, Google went on to release the source code of Android 4.1 Jelly Bean for developers to get going with custom ROMs and CyanogenMod team had announced that they are starting the development on the ROMs very soon.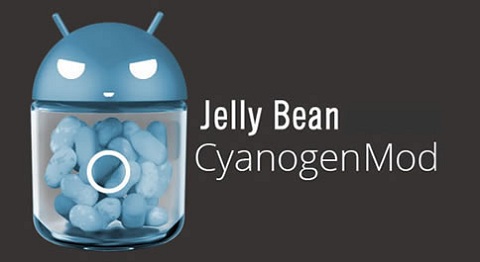 Now in a video that Ricardo Cerquiera posted on Google+, we get to see an early preview of the CM10 on the LG Optimus 4X HD.
If you are not aware of CyanogenMod, then the team builds and releases custom Android OS ROMs which are greatly loved by all and CM10 would bring in a customised Jelly Bean version

to

a lucky few devices.

From the Video we get to see that CM10 arrives with a new Unlock, the camera is too running without any issues and video recording is up at 1080p and the sound is working well too.

The multitasking over the LG Optimus 4X HD is working too along with making phone calls. There seems to be an issue with the Google Search app but we should not forget that this is a very early preview of the CM10 and features are bound to not work well.

But then it is bound to happen and considering that the Android 4.1 Jelly Bean source code was just released 4-5 days back and this is an incredibly fast progress. But again the team CM10 has not given us any time frame as to when we can expect the CM10 nightly builds for our lucky few devices.

Still we are excited for CM10. Are you?

Catch the Early Preview in the video below: