Contest 3 : Blog and Win [2nd Anniversary Celebrations]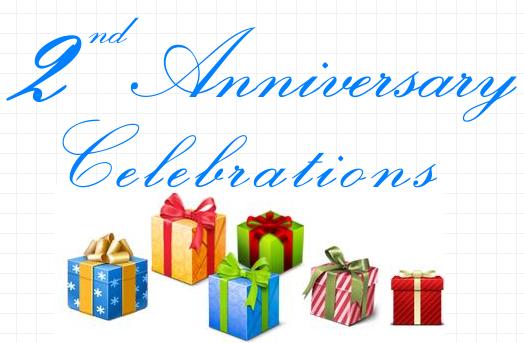 Hey Fellas, if you own a blog then read further …….
We are announcing "Blog and Win" Contest, if you are a blogger then this one is for you.

To participate all you is
Write about MobiGyaan.com on your blog or Write about the contests which we are running or both
and
Retweet this post with #mobigyaan
Once you blog about mobigyaan, fill this form with necessary details or you can mail us your blog link using "Contact Us" Form
We will be giving Rs. 200 recharge (Sponsored by freecharge.in) to 3 winners. Last Day for entires is 17th January. We will announce the name of the Winners on 18th January.
The contest is pretty simple, just write about us, and get a chance to win free talk time. If you have any queries you can contact us.
Winners
Mridul Khurana
Rahul Reddy
Abhishek Jain