After the tremendous success in the Indian market, Coolpad has now entered the Nepal market with an intention of entering the top 5 smartphone brands in the country.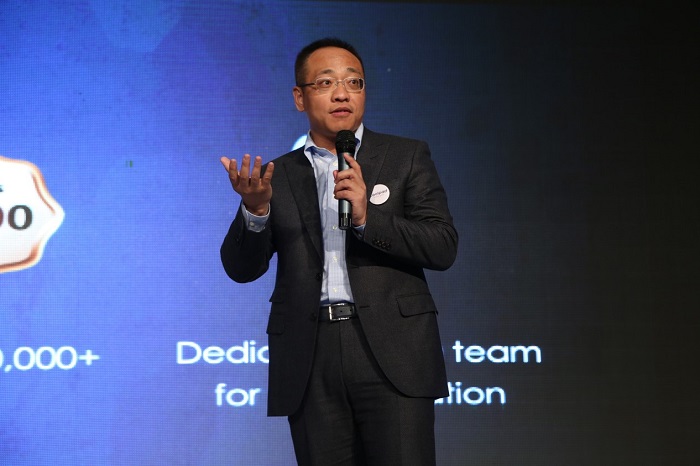 Coolpad has marked its entry into Nepal with the launch of the flagship Cool 1 smartphone. The company has appointed Jaima Intercontinental Private Limited (JIPL), as the sole distributor and marketer of Coolpad Smartphones in the country. Coolpad plans to be present in 200 stores in Nepal by the end of 2017 and in 800 stores by the end of three years.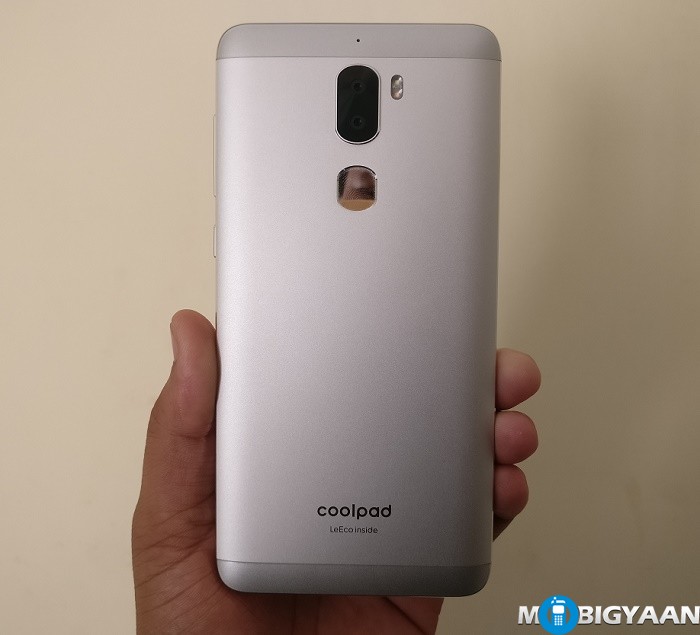 Coolpad will being its venture into the Nepal smartphone industry with the launch of the Coolpad Cool 1 smartphone. The smartphone, which is priced at NPR 30996, incidentally is the first smartphone in Nepal with dual rear camera setup. The company also introduced the Note 3S, Mega 3 and Mega 2.5D.
Speaking about the launch, James Du, Global CEO, Coolpad, said, "Coolpad always seeks to introduce the best of the technologies in the market. Coolpad has been satisfying its customers around the globe and seeing the immense potential that the market has, we are confident that to receive similar support and response. We aim to sell around 5,00,000 units of Coolpad smartphone and be one of the top 5 players in 2017 in Nepal. We hope to do exceptionally well with Cool 1 by providing the best service here in Nepal as well with our association with JIPL."