Custom Ice Cream Sandwich ROM out for Nexus S
Less than a week back Google made the Android 4.0 Ice Cream Sandwich's source code public and we were expecting the custom ROMs to flow in, but not this quick. A member at the xda-developers has made a custom ROM for the Nexus S and Nexus S 4G.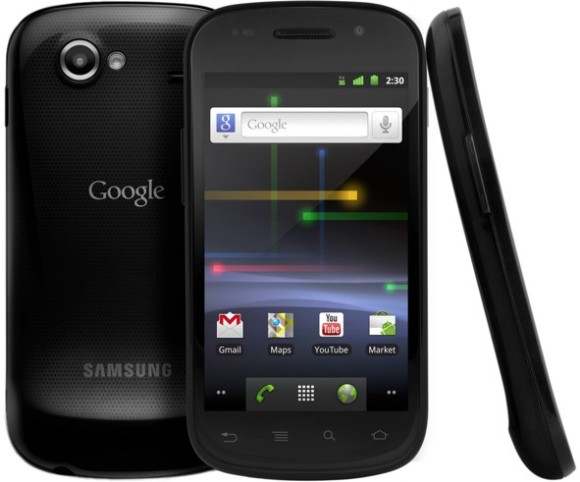 The following features are reported to be working fine on the custom ROM:
3G

2D/3D HW acceleration (some glitches)

Audio

Camera

GPS

Face Unlock

Wi-Fi (after applying Wi-Fi patch)

Bluetooth
The following features are said not to be working fine and soon fixes will be out for these:
Data usage statistics

USB (adb working)
If you would like to try the custom ROM then head over to the xda-developers forum and follow the instructions here. We are not to be held responsible for any damage to your device and software as we take no responsibility for the custom ROM.