While we can't call it a surprise, the partnership between Cyanogen and OnePlus has officially come to an end raising doubts about the future.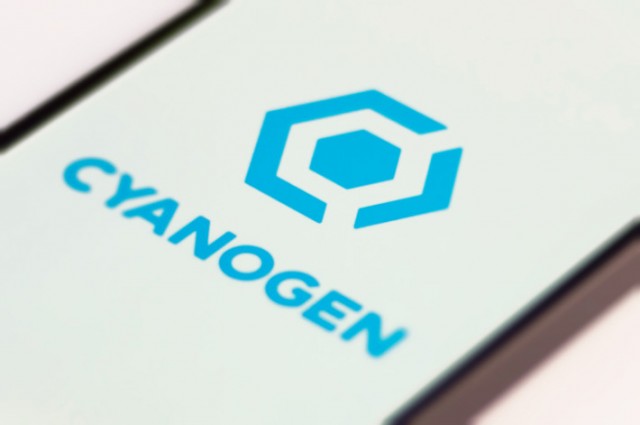 Cyanogen Inc. has announced that their partnership with OnePlus has come to an end. This essentially would mean that Cyanogen would have to employ new manufacturers for its custom OS and OnePlus would have to use its recently developed OxygenOS.
The cracks in the partnership between Cyanogen and OnePlus surfaced when the former signed an exclusive agreement for rights in India with Micromax. This was followed by Micromax filing a suit to ban OnePlus One in India. Meanwhile Cyanogen has already started working with new partners to become a strong global brand whereas OnePlus is working hard on the OxygenOS.
Speaking about the partnership, Kirk McMaster, CEO, Cyanogen, said, "Without Cyanogen, OnePlus would have sold like one device in international markets. Essentially they built their brand on the back of Cyanogen."