Dark gray Apple iPhone 6 leaks in all its glory
As with all other iPhones, there has been various rumors and leaks around the upcoming Apple iPhone 6 and the leaks aren't stopping anytime soon. We have high resolution pictures of the alleged dummy unit of the 4.7-inch iPhone 6.
There are a lot of pictures to feast our eyes upon from different sources. We get to see the iPhone 6 compared to the One M8 in one picture.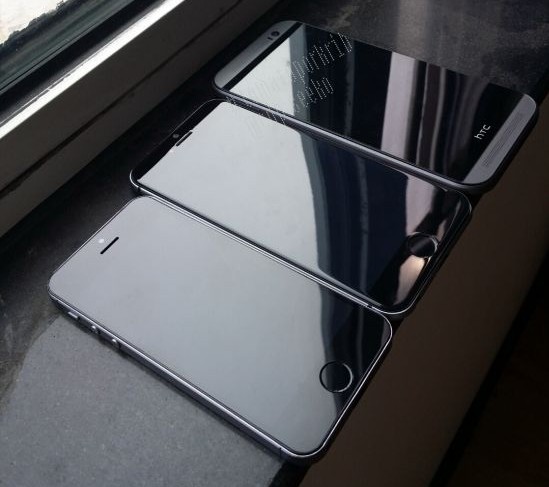 Then there are a lot of pictures showing the supposed iPhone 6 from all angles. We get to see the slim waistline of the device and the iPad mini like design with curves along the sides. Check out the pictures below for yourself: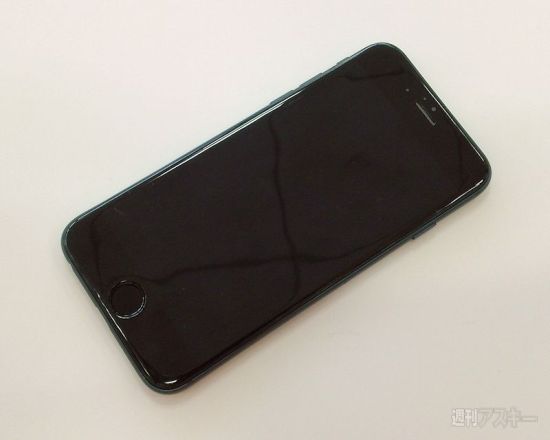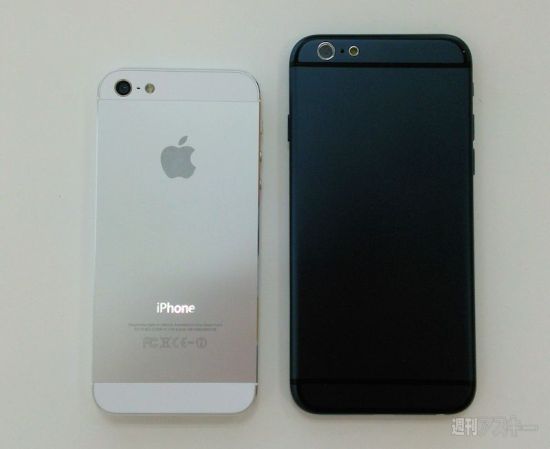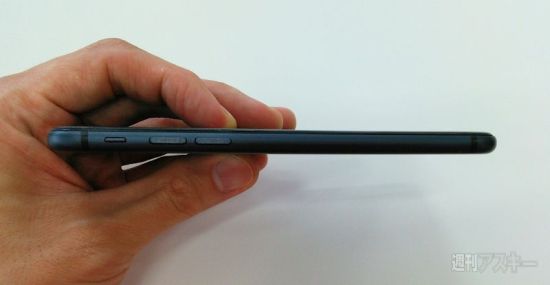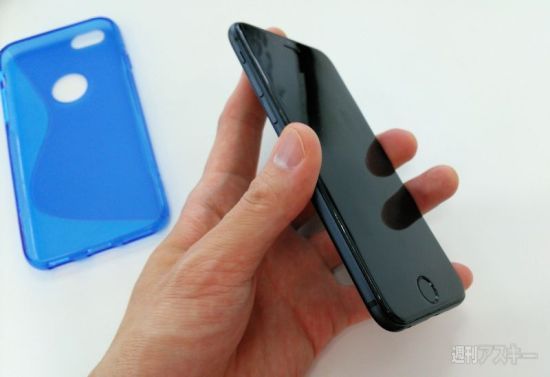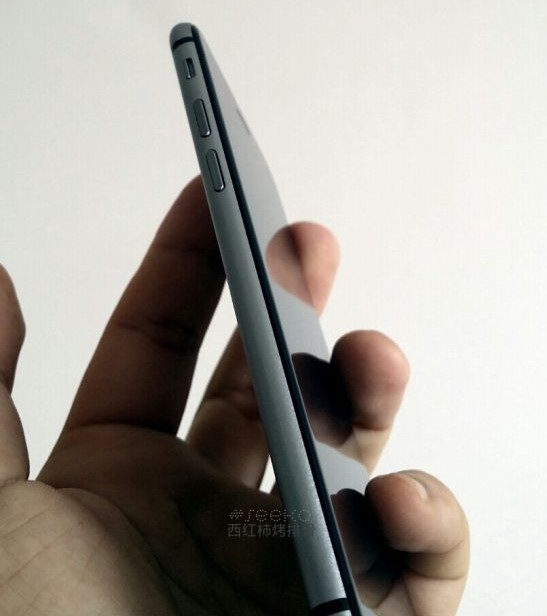 There's still some time to go before the eventual iPhone 6 launch but apparently, Apple has failed to keep the iPhone 6 a secret. The device has leaked left, right and center. We have seen mockups, dummy units and now, only an operational iPhone 6 is left to be leaked. With the way things are going, even that should happen soon.
Well, coming back to the leaked pictures. The bigger iPhone should bring new customers on board for Apple. There have been people who have been waiting for a bigger iPhone including me. What about you? Does a bigger iPhone interest you?