While we have been continually complaining about the rising data costs, the tariffs may suddenly slide down once Reliance Jio enters the market.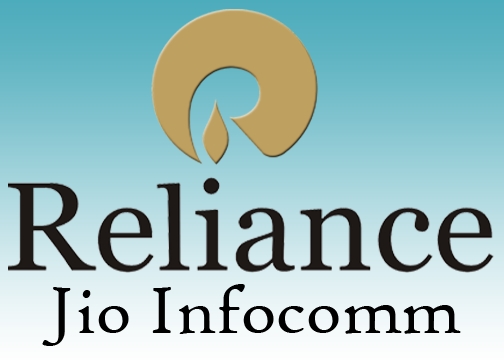 According to Fitch Ratings the entry of Reliance Jio Infocomm in the telecom industry would once again increase the competition amongst the operators with respect to pricing. This may in turn bring down data tariffs by at least 20 percent. However, the pricing competition won't be as aggressive as it was a few years ago.
Reliance Industries had recently announced that it would invest over Rs. 70000 crore for infrastructure to launch commercial 4G telecom service. The operator is said to be focussed towards providing only data services and may not eat into the existing voice business.
Predicting the upcoming scenario for data in India, Fitch Ratings revealed, "The likely entry of new telco Reliance Jio, which is a part of Reliance Industries Ltd in 1H15 will intensify competition in the data segment, and may cause data tariffs to decline by at least 20%. We do not foresee a re-run of the tariff wars of 2009-2013, which led to a severe decline in industry tariffs."