Datawind to launch Rs. 2000 Android smartphone with lifetime free internet
While we just saw the cheapest Android smartphone from Jivi Mobiles which is priced at just Rs. 1999, Datawind, which is known for the infamous Aakash tablets, is planning on following the footsteps with an ultra-low budget Android phone.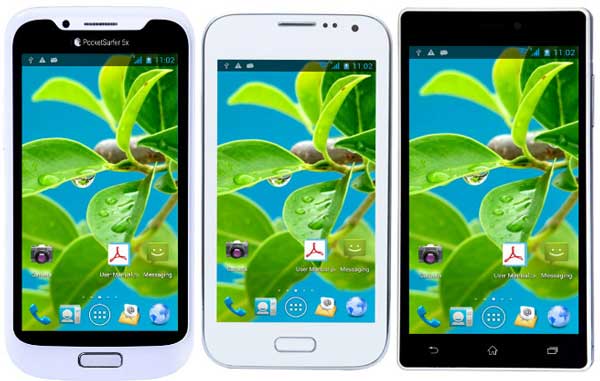 Datawind has revealed that it will launch a new smartphone before Diwali which would be priced in the Rs. 2000 range and would additionally be bundled with free internet for lifetime (probably, conditions apply). The smartphone, which would run on Android, would have a small 3.5 inch display and probably entry-level hardware.
The company is apparently pursuing talks with at least 3 telecom operators to offer free lifetime internet and is expected to close the deal soon. The company already has 3 smartphones and 5 tablets in its portfolio and apparently sells 40000 – 50000 devices every month. While a Rs. 2000 smartphone with free internet for lifetime could be a good deal, poor hardware and outdated software could spoil the game.
Speaking about the plans, Rupinder Singh, Executive Vice President, Datawind, said, "We are looking forward to launch our Rs. 2,000 smartphone and few other devices before Diwali and intent is to double our sales by the end of this calendar year."