In what may come as a temporary relief to Xiaomi, the Delhi High Court has granted interim relief to the company in the country.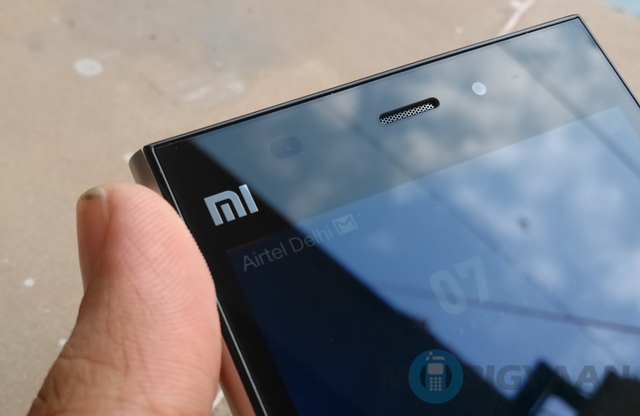 The Delhi High Court, today has passed a fresh order post Xiaomi's appeal, which allows the company to resume its imports and sales of smartphones in India. However, the company is only permitted to import and sell smartphones powered by the Qualcomm processors, which essentially means that the ongoing Redmi Note sales would certainly be affected.
The Delhi High Court had banned all imports and sales of Xiaomi smartphones in India following a complaint filed by Ericsson. Considering that Xiaomi has already closed Mi3 and Redmi 1s sales in India, only banning the Redmi 1s would create major issues for the company in India.