We have heard about SIM cloning in the past and there was also a rumour that SIM cards were being cloned when a person responds to a missed call from particular numbers.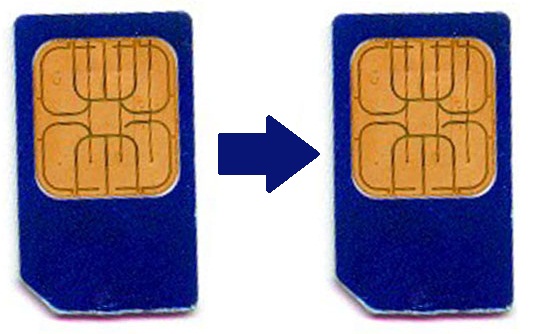 And today Shri Milind Deora, the Minister of State in the Ministry of Communication and Information Technology in response to a written question in Lok Sabha said that there have been thousands of cases that have been reported but none through the help of a missed call.
Shri Deora shared details on as to how many SIM card cloning cases were reported in different telecom circles around the country and Delhi has topped with a whopping 18,547 cases reported. Now this is a very huge number
from
the country's capital where SIM cloning seems to be rampant. 
Following Delhi is Punjab, where 1,738 cases of SIM cloning were reported which is less than 10% of that reported in Delhi in total. Next up is Karnataka where 16 cases were reported and it is followed by 11 cases reported in Mumbai.

The least number of cases is held by Gujarat where just 1 case of SIM card cloning was reported, according to Shri Deora.
 
We would again like to make it clear that SIM card cloning is not possible by just calling back on a particular number from which you had got a missed call.