Despite patent wars Apple still dependant on Samsung for chipsets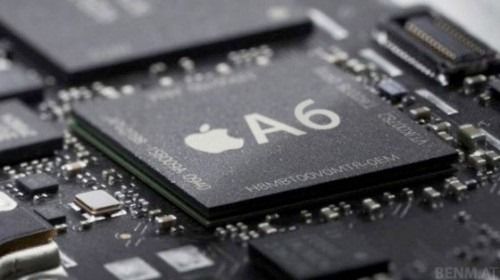 We have seen the heating patent wars between Samsung and Apple in the last few months and now according to industry insiders Apple will continue to use chipsets made by Samsung in its future devices. It is being said that Apple has placed an order with Samsung to manufacture the A6 processor which it'll use in the next generation of iPhone.
It is also being speculated that Samsung's manufacturing plant in Texas has increased the production of Apple's A6 chips. Apple has collaborated with Taiwan Semiconductor Manufacturing Company (TSMC) for all future chipset manufacturing but TSMC is unfortunately not being able to fulfil Apple's demand. So this leaves Apple with no option but to continue using Samsung made chipsets until TSMC is able to contribute.
It is also to be noted that Apple is also Samsung's largest overseas client which accounts to about $8 billion dollars for Samsung. So patent war or not, Apple and Samsung are inter-dependent.