With the OnePlus 3T all set to unveiled this week, details about OnePlus' next flagship smartphone have now surfaced.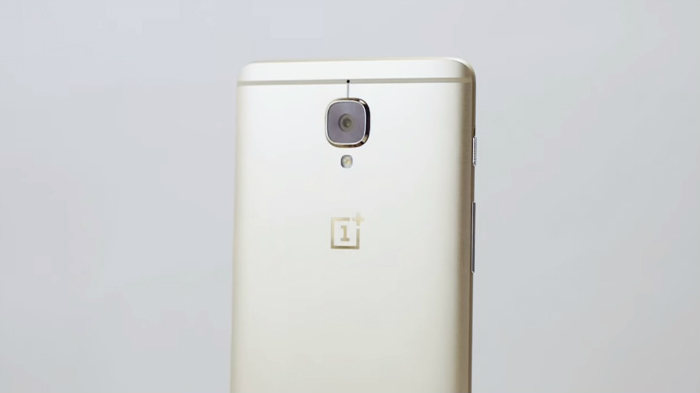 The details about an OnePlus smartphone have surfaced. Sources suggest that the handset could very well be the flagship OnePlus 4. The handset is said to have a unibody design made of glass. The handset is also said to have a dual camera setup on the back with a combination of Augmented Reality and Mixed Reality cameras.
The listing also reveals that the upcoming OnePlus 4 would sport a 5.3 inch AMOLED display with resolution of 2560 x 1440 pixels. The smartphone is expected to be powered by the Qualcomm Snapdragon 830 processor along with 8 GB of RAM and 128 GB of memory. We can expect more details about the handset soon.