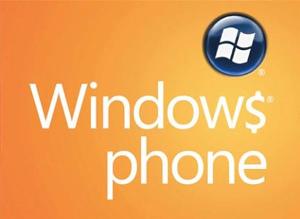 A developer by the name of Richard Foster has earned about $28,882 by developing 14 apps over the period of 4 months. He developed the apps for the Windows Phone platform using Microsoft's Advertising SDK.
The reason why he earned a lot more than other developers by only developing 14 apps is that he developed apps for the Windows Mobile 6x platform, but there are a large number of free apps in the new marketplace for Windows Phone 7. So he grabbed this opportunity and started making for WP7 platform. Pretty smart, eh?
"Once I made the switch and implemented the new Silverlight Ad SDK, my revenue went through the roof. Ease of development was really the spark that allowed me to develop so rapidly. I have used SDK's from Millennial and AdMob for Android and from a novice perspective, the Windows Phone 7 Ad SDK is far easier. Really top notch," said Richard.