The Wndows 8 app store has finally picked up speed and the most used Android apps are finally available in the Windows Phone 8 store also. One such app is Dhingana, which was just unveiled for Windows 8 phones. This music streaming app is immensely popular with the smartphone toting Indian consumer. It is no secret that we Indians are music fanatics and apps like Dhingana have become a staple for Android users since they blast out the latest Bollywood tunes and provide generally free streaming over Wi-Fi.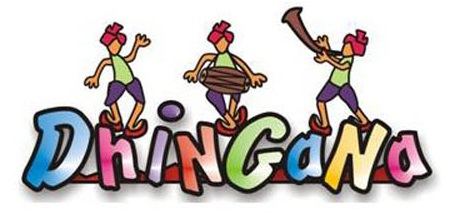 The Dhingana app was already available for Windows tablets, but its availability for   Windows 8 smartphones will expand its consumer base. It boasts of a library of 1 Million tracks across different genres and in 40 different languages.
Swapnil Shinde, the co-founder and COO of Dhingana, says, "The launch of the Dhingana app for Windows smartphones is testimony to our mobile­first strategy that will enable us to consolidate our leadership across all key mobile platforms. Our Windows 8 app resonated very well and we expect that this launch will only add to the growth of our loyal listenership across the Windows eco­system,"
Here's a list of features of the Dhingana Windows 8 app:
Minimalistic design and great User Experience with a focus on ease of use.
Discover New Music: Based on the album or playlist the user  is listening to Dhingana's unique recommendations suggests more albums or playlists for the user boosting his discovery.
Genre­wise Listing: Choose any genre and listen to the most popular music through top songs and featured album  Share songs and playlists with friends via Facebook, Twitter or e­mail.
Until now, Windows Phone 8 users, were living in app penury despite investing heavily in Windows 8 Phones. The availability of apps like Dhingana is a step towards making the OS better for the layman. Besides, that it is also a least malware OS, which works in its favor, especially since people who invest in high-grade smartphones generally like to be free of such hassles.
Download it from here.