DirectX 12 to bring improved gaming performance to Windows Phone devices
While the Windows Phone users have never managed to get the best gaming experience due to limitation on hardware support, Microsoft and Qualcomm are out to change that scene.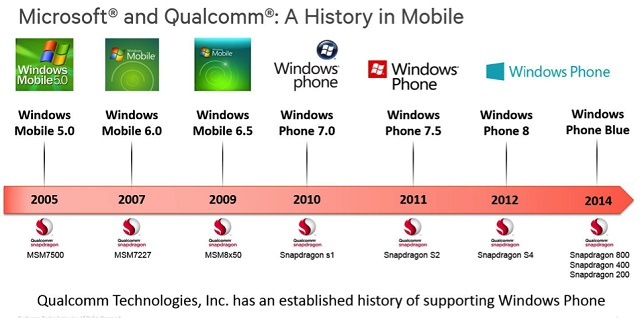 Qualcomm has officially announced that the new DirectX 12, which is expected to be launched simultaneously for Windows and the Windows Phone platform in late 2015, will offer a comparatively better gaming experience to the mobile gamers. This would be achieved by ensuring that the Adreno GPU used in the chipset fully supports the DirectX API collection in the Windows Phone platform.
DirectX 12 is expected to not only boost the performance of the games but also is expected to make the games better by using the cores of the CPU and the GPU even more efficiently, while keeping in mind to reduce the power consumption. However, there seems to be lots of waiting for this technology to be released.