Dolphin Browser for Android & iOS updated; brings browser sync, Evernote clipping & more
Popular third party browser for Android and

iOS

devices, the Dolphin Browser has been updated to version 9.2.0 and 7.0 respectively and with this update, users will be able to enjoy features like One-Tap Sharing across multiple social network or email and more.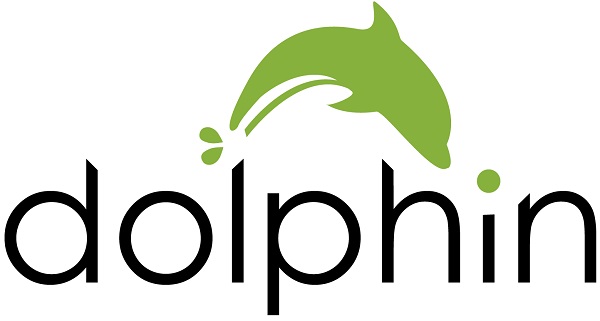 The latest update of the Dolphin Browser also brings in Dolphin Connect which will let users of the browser to sync Bookmarks, tabs, history, passwords and using the Chrome, Firefox or even Safari extensions, send tabs, images, phone numbers and directions between desktop and mobile, like Google's Tab sync.

And if you are an Evernote user, then the browser will now let you clip websites into your Evernote account and will sync it across all the device where you use Evernote so you never miss a thing and continue with your work, on-the-go.

The complete change log of Dolphin Browser for Android and

iOS

is as follows:

One-tap Share: Right from Dolphin, you can tweet

webpages

, post them to Facebook, or share them via email

Remember Everything: Clip web content while browsing Dolphin and save it directly to Evernote (Beta) or Box

Dolphin Connect: Chrome/Firefox/Safari extensions:Dolphin now has desktop extensions

Send to Device: Use Dolphin extensions to send tabs, images, text and directions between desktop and mobile

Sync: Bookmarks/tabs/history/passwords bookmarks/tabs/history/passwords across devices

Wifi Broadcast: Share with your friends by sending them a web page instantly through a shared wifi

Customize Dolphin: Set Dolphin to open to the home screen or all tabs from your previous session (

iOS

only)

Various stability and performance improvements