According to a report popping in from The Financial Times, European carriers are stockpiling the new nano-SIM cards that were approved and accepted recently in the anticipation of the Apple iPhone's launch later this year.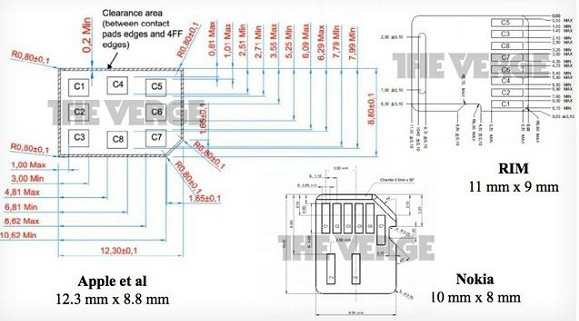 It is being said that the carriers have started placing orders for the 4FF nano-SIM cards with

chipmakers

which implies that the iPhone 5 could arrive with support for the new SIM.

The 4FF nano-SIM that was approved a couple of months back is 40% smaller than the already small micro-SIM that are currently being used in many
smartphones
.
While no details around this has been officially been revealed by Apple it should be noted that Apple may have designed the next-iPhone keeping in mind that the 4FF SIM would surely be approved by the European Telecommunications Standards Institute (ETSI).

And this is indeed a brave move because if in case the design proposed by Apple would not have been approved then the Cupertino giant might have been forced to make some essential changes to the design of the iPhone 5.

Still some time before Apple officially unveils details of its next-gen iPhone but it can also happen as early as of August 7.