Earlier today Google released the Developer Preview of Android N, which is the next major Android release. While the company shied away from revealing the name, it was open enough to mention the new features that the next major release will showcase. Here is a list of what we can expect to see in devices.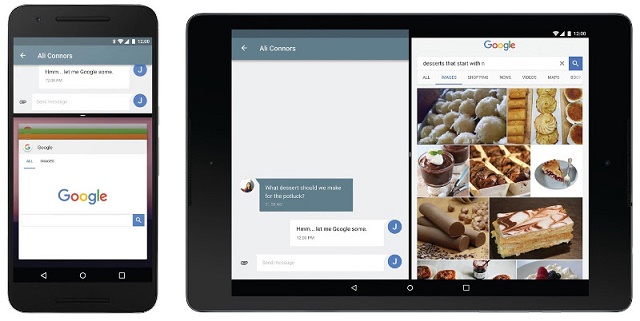 Multi-Window support:
In Android N, the system fills the screen with two apps, showing them either side-by-side or one-above-the-other, depending on if you are in portrait or landscape mode. The user can drag the dividing line separating the two to make one app larger and the other smaller.
You can now drag an activity to a highlighted portion of the screen to put the app in a multi-window mode.  You can also now drag and drop info from one window to another while they are sharing the screen. On larger devices, like tablets, makers can also choose to enable freeform mode, in which the user can freely resize each activity.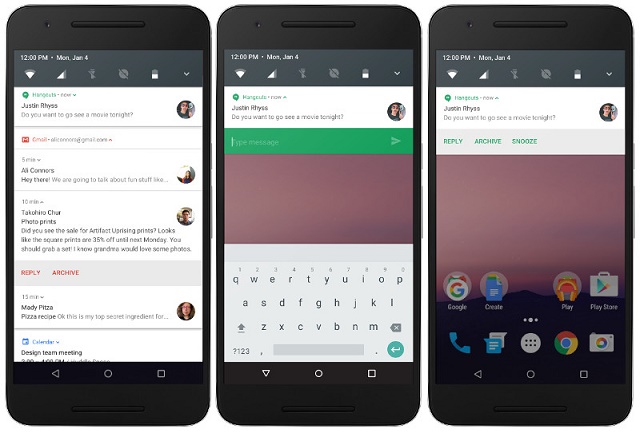 Notifications:
Instead of showing notifications chronologically, Android N now bundles notifications from the same app together. These grouped notifications can be expanded for preview by using the two-finger swipe, or by tapping the new expansion button. Thus you can read a whole message directly from the notification shade.
Direct Reply:
Another major improvement for notifications is that Android N now allows you to reply to incoming message notifications directly from the status bar, without ever leaving the notification shade where you can also preview the whole message or email. Just drag it down with two fingers to expand and scroll the text, then hit the quick reply button.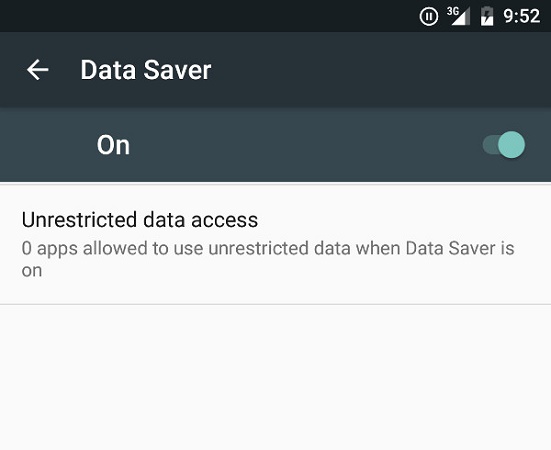 Data Saver:
The new Data Saver feature helps reduce cellular data use by apps. The system blocks background data usage and signals apps to use less data in the foreground wherever possible. It also allows to set an exception for necessary apps.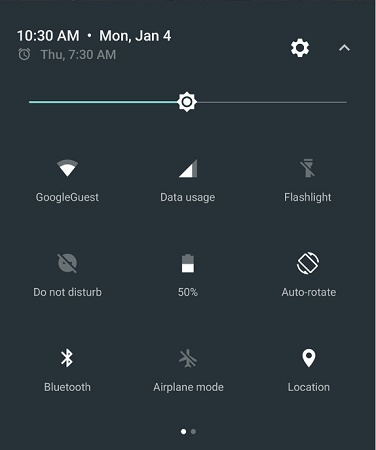 Quick Settings:
Android N adds additional Quick Settings tiles, which users can access across a paginated display area by swiping left or right. It also gives users more control over what Quick Settings tiles appear and where they are displayed — users can add or move tiles just by dragging and dropping them.
Call screening:
Android N allows the default phone app to screen incoming calls. It also supports number-blocking. The default SMS app, the default phone app, and provider apps can read from and write to the blocked-number list.
Doze mode:
This makes the device go to Doze mode even when the screen is off for a period of time and the device is unplugged.