Slowly, steadily and quite smartly, Windows is catching up as a viable platform. The only eyesore, though is that it comes in only high-end and mid-range smartphones. But it is set to come to cheaper phones. Windows might be an alternative to Android for budget smartphone consumers. This version, called the Windows Tango has created a buzz at the MWC this year with the Nokia Lumia 610 and ZTE's Orbit devices showing it off.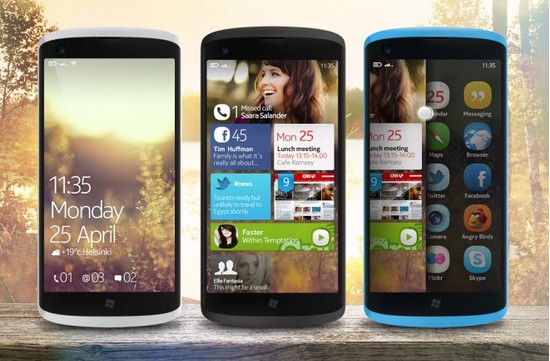 But first, why do we need an update of Windows for budget smartphones? Can't we have the same thing we see on the Nokia Lumia 800 on cheaper devices? Well, sadly we can't without this update. The reason behind this is highly featured Operating Systems such as Windows Mango need a better processor and higher RAM for optimal performance.

The Windows Tango version can work on phones, which have a low configuration such as Qualcomm 7X27a processor and just 256 MB of RAM. Unlike what happens with Android, where budget users get tossed backward versions of the Froyo OS, Windows Tango is expected to a smoother operating system, which will create a bigger consumer base for Windows. 
Microsoft, unlike Android is making efforts to make it apps viable to budget users. They have already identified about 5 percent of the apps that will not work on budget smartphones and are trying to get these app developers to adjust their apps for budget smartphones. The Tango update will also reach a larger consumer base with multiple language support. 
Windows Tango is set to be the final update before Microsoft moves on Windows Phone 8 – Apollo OS. 
Some of the features rumored to come with the Tango update are multi-core processor support, higher resolution support, external MicroSD support (yippee!), NFC support, Skype support and Zune PC application replacement. 
We believe Tango is going to turn the tables for Windows and make it more popular and enviable then ever. Don't you?