Exynos 4412, first quad-core SoC from Samsung?
If you thought that Nvidia's Tegra 3 was the sole quad core chip until now, then you could be wrong as reports are coming in that Samsung is ready with its own version of quad-core SoC namely the Exynos 4412.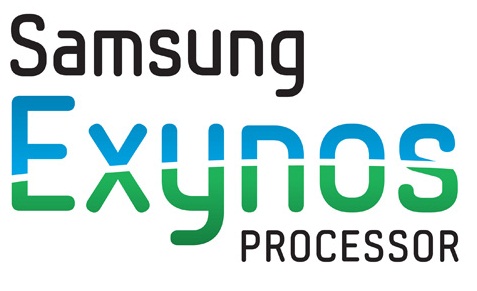 Samsung had recently revealed the Exynos 4212, a dual core ARM Cortex-A9 processor clocking at 1.5GHz; and now code from the Kernel Git page seems to confirm the existence of a certain Exynos 4412 SoC which is said to be a quad-core one. It's still ARM Cortex A9 and 1.5GHz but this time it has four cores.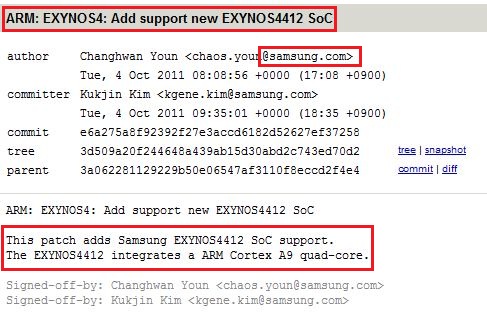 It also seems that the SoC is already on the development boards and the testing is on. No detail on the release of the chip is known but we could see the launch of this SoC at the Mobile World Congress in Barcelona in February 2012.