Facebook App for the iPad leaks out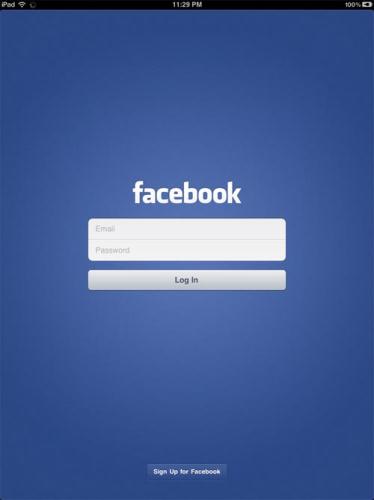 The Facebook app for iPhone was recently updated and has revealed the iPad version of the app as well. Apparently the coding of the app is same for the tablet as well as the phone. The app has a new side-swiped left hand menu bar and the new app relies on a combination of HTML5 and native coding. It allows access to a user's wall, info, photos, friends, friend requests, Facebook Chat and Facebook Places.
So it is probable that the Facebook app v3.4.4 for iOS will have the same download for both iPhone and iPad users, which seems pretty practical. Check out the pictures below for a glimpse of the iPad version of the app.