With Facebook trying to promote itself globally, the company has now launched its unique Facebook Lite app in India.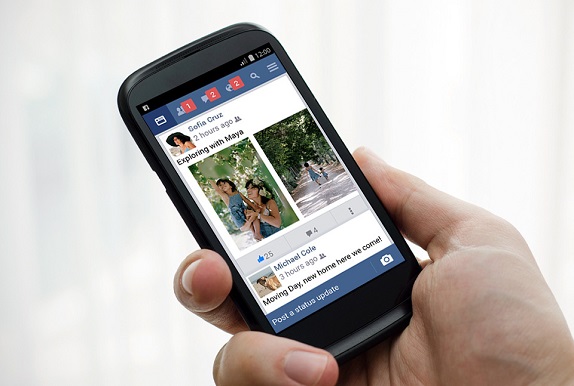 Facebook has announced the launch of the Facebook Lite app in India. The app, which is basically the lighter version of the social network, is available on Android and is said to use very less data. Further, the app is said to work across low to poor connections.
The Facebook Lite app is merely 1 MB in size and is aimed towards people with poor internet service or who are limited to 2G networks. It allows the users to access the core services like News Feed, status updates, photos, notifications. The app is available for download on the Google Play store.