Don't you hate it when you receive pop-ups and ads that constantly bug you? While it does fetch a lot of revenue for people who put up the ads, it isn't pleasing for users/consumers. Ads have already reached our mobile phones, and now they are going to creep into the social media content on your mobile.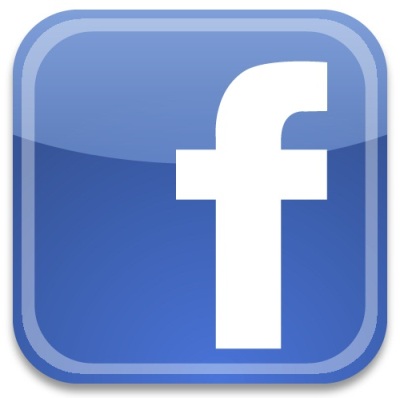 The Financial Times has reported that Facebook will be bringing ads to mobile devices in the next two months. A number of individuals affiliated with Facebook's planning say that it has been in discussions with advertising agencies about displaying "featured stories" in the news feed on mobile devices. These could arrive by early March, ahead of Facebook's initial public offering.

Facebook had earlier openly admitted that it doesn't create much revenue from mobile devices:
"We do not currently directly generate any meaningful revenue from the use of Facebook mobile products, and our ability to do so successfully is unproven."
So could this move be a part of a plan to churn out more revenue from mobile devices? We'll have to wait to find out.