With the increasing rumours of the camera phone from Sony, called the I1 Honami, we have finally got to see fan-made renders from the device.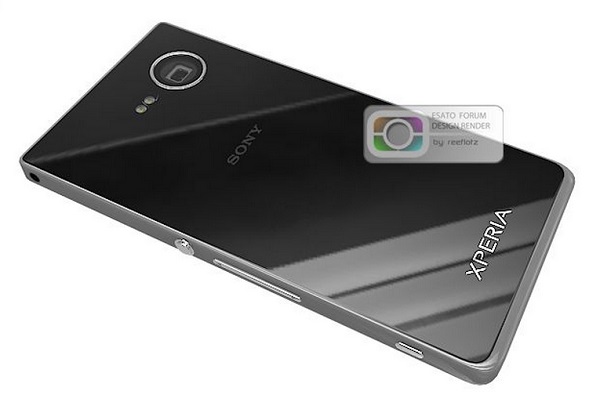 A tech forum has apparently created fan-made renders of the Sony I1 Honami. The renders show a glass unibody with a speaker grill at the back bottom. Despite the added camera, the device doesn't seem to gain extra thickness but instead maintains a slim body design.
While this renders have not been found from the company, the people behind the design of the renders are supposedly close to an insider in Sony, who seems to have revealed the company's plans for the device. The Sony I1 Honami is directly pitted against the Samsung Galaxy S4 Zoom and the upcoming Nokia EOS with a 41 MP camera.