Many times in the past, you might have heard about 4G devices such as the Droid series, which never showed their face in India. Even the Nokia Lumia 900 is set to make its debut in the US as 4G and non-4G countries as DC-HSPA. So, what's the difference and why don't we receive it? We give you a detailed explanation.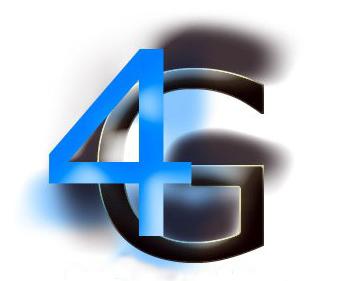 In Wikipedia-esque language, 4G refers to the fourth generation wireless standards. In layman's lingo, it is to 3G what 3G were to 2G. Confused? Well, its an advancement on the network that let you access better speeds and connectivity. It should offer speeds up to 100 MB/S while traveling and 1 GB/S while stationary. LTE, meanwhile refers to Long Term Evolution is just the evolution of your connectivity i.e. the ability of your phone to catch a better signal.

Some countries such as U.S. and Australia have already got it while ones like us are still hanging on to 3G due to some issues (Read: Scams). So, what is DC-HSPA then?
Dual Cell High speed packet access or DC-HSPA is one alternative that device makers such as Nokia have innovated for countries like us. While this cannot be confirmed, DC-HSPA devices are said to have download rates ranging from 28 MBps to 42MBps, while 4G promises speeds of 100 MBps while travelling and 1 GBps while being stationary.
Device makers and carriers sometimes use confusing nomenclature such as labeling their devices 'HSPA+ 4G' devices. These devices are not 4G but DC-HSPA devices. But why is DC-HSPA important?
Well, major device makers are making efforts to get the 4G devices we normally do not get. Nokia, cashing in on the popularity of its Lumia 800 here plans to release the next generation of Lumia called the Lumia 900, here as a DC-HSPA device. We believe Samsung, Motorola and HTC will soon follow suit. DC-HSPA might not be as good as 4G, but it is the next best thing to 3G offering twice as much speeds. 
We hope the government starts selling 4G spectrum soon so that we can get our hands on an advanced range of devices and high data speeds.

Image Credit