Features of National Telecom Policy (NTP) – 2012
Yesterday we saw the Union Cabinet of India approve the National Telecom Policy -2012 (NTP – 2012) which would give way to abolish the roaming charges that mobile users have to pay, when they travel to another telecom circle, which would be a great relief for all mobile users.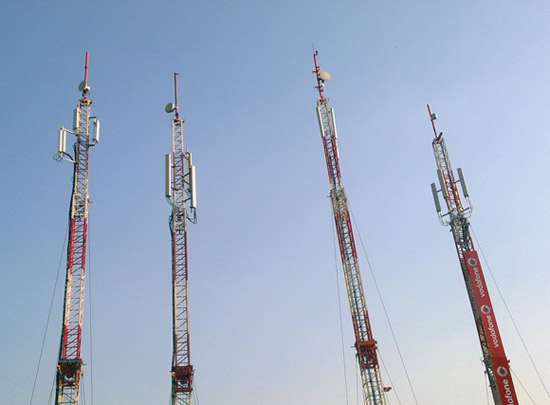 Also with the NTP – 2012, users will be able to retain their mobile number all over India as MNP, which is currently only on a Circle-level would be available on a pan-India level.

Also the Cabinet approved the introduction of Unified Licence and authorised the Department of Telecommunications (DoT) to finalise the new Unified Licensing regime with the approval of Minister of Communications & IT.

Salient features of the NTP – 2012 include:
To Increase rural teledensity from the current level of around 39 to 70 by the year 2017 and 100 by the year 2020

Broadband –"'Broadband For All" at a minimum download speed of 2 Mbps

Repositioning of Mobile phone- as an instrument of empowerment

Consumer Focus – Achieve One Nation – Full Mobile Number Portability and work towards One Nation – Free Roaming

Convergence of Network, Services and Devices

Domestic Manufacturing- Making India a global hub

Liberalisation of Spectrum- any Service in any Technology

Simplification of Licensing regime- Unified Licensing, delinking of Spectrum from License, Online real time submission and processing

Resale of Services

Voice over Internet Protocol (VoIP)

Cloud Computing, Next Generation Network including IPV6
So with the policy having so much in store for the people of India, it is indeed great to see the government finally taking things seriously and aiming to increase the reach of telecommunication to the people and also make it more affordable.

Are you happy with the NTP 2012? Or feel that there are still things which are lacking?