FIFA '14 now available for Windows Phone 8 devices
Windows Phone users rejoice! More than a little while after FIFA '14 made its debut on Android and iOS, it has finally made an appearance in the Windows Phone Store. It will be  a treat for football fans since it offers all the leading teams with around 16000 players.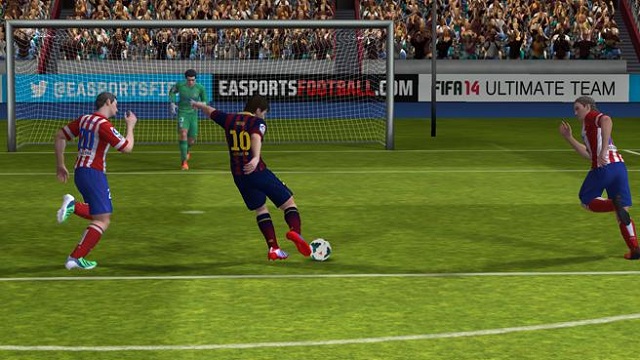 FIFA '14 has been an immensely successful game on almost all platforms, but it has taken its own sweet time to arrive for Windows 8 devices, which is the case with almost all leading apps that have appeared in the Windows Phone Store after developing a presence on iOS and Android.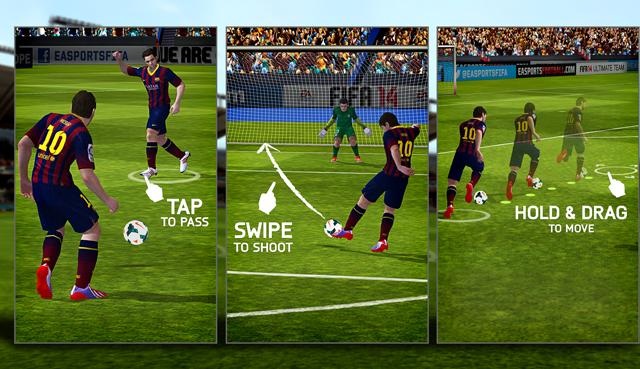 In the meanwhile though, we have to say that Windows Phones have gotten pretty awesome – imagine playing this game on a flagship device such as the Nokia Lumia 1520, and you have got yourself a recipe for delight.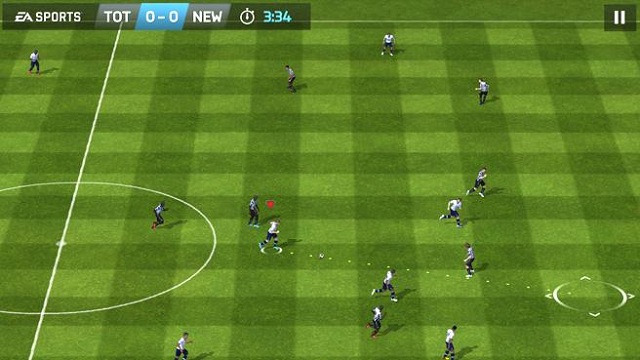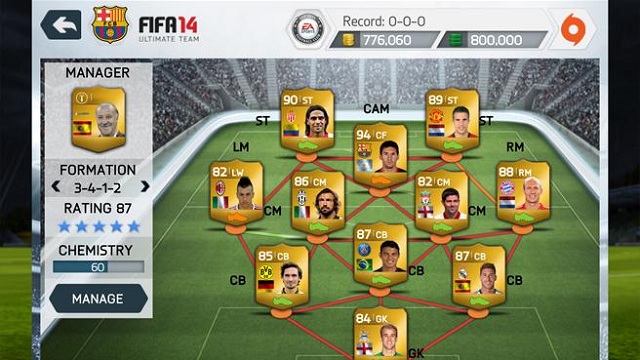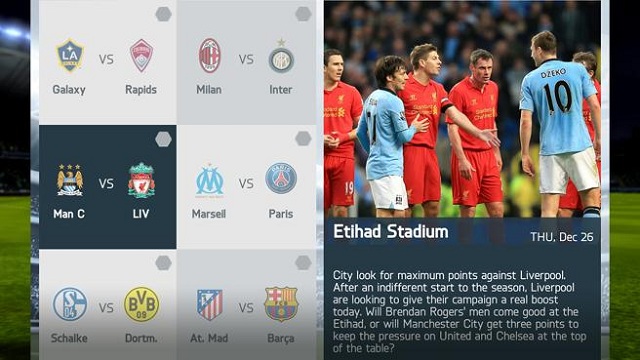 But still, it is a thing to be happy about, since it is the same package you get on Android and iOS – a free for download app, with additional modes such as Manager Mode and Kick-off being available on purchase.
In case, you haven't tried your hands on FIFA '14 as yet, we totally recommend that you should.