While recent reports about the Apple iPad Mini 2 suggest that the device may not get the Retina display, new reports indicate that the device may not include the much talked about fingerprint scanner.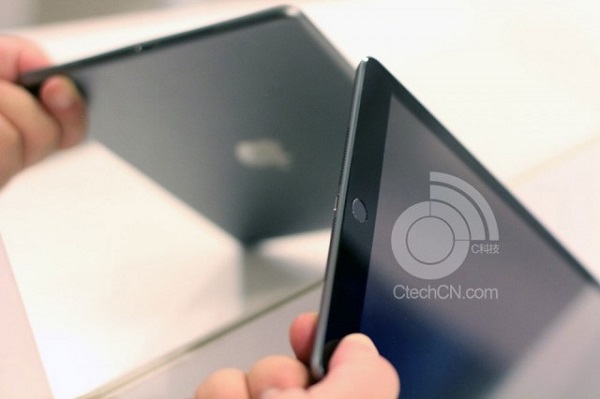 According to the latest leaked images of the second edition of the Apple iPad Mini, the device may not feature the TouchID fingerprint sensor first seen in the iPhone 5S. However, the sensor is expected to make its presence felt on the larger iPad and it is hard to believe that it wouldn't be included on the iPad Mini 2.
The iPad Mini 2, which is scheduled to launch on October 22 at the Apple event, would not feature the Retina display nor the TouchID fingerprint sensor, thus making the device just an incremental update over the previous device. Considering there is nothing new to be expected from the device, we can hope for the price to remain the stable if not lowered.