Research in Motion in association with Startup Village has today announced plans to launch the first BlackBerry Innovation Zone in India which is planned to be located at Rubus Labs in Kerala-based Startup Village.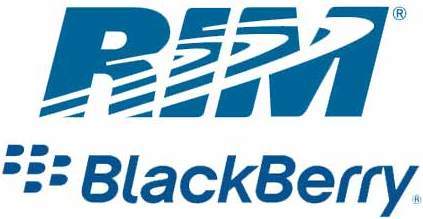 It will be the first ever Innovation Zone to open up in Asia Pacific region, and will showcase the latest in BlackBerry technologies to inspire future entrepreneurs.

Rubus Labs will be host to regular developer activities such as BlackBerry Hackathons and Bar Camps. Training sessions will be conducted across the 126 engineering colleges in Kerala under the BlackBerry BASE (BlackBerry Apps by Student Entrepreneurs) program by leveraging the campus outreach network of Startup Village.
"Rubus Labs will also serve as an experiential zone for school children to introduce them to the world of smartphones and experience the limitless possibilities of mobile technology," said Mr. Sijo Kuruvilla George, CEO, Startup Village.
BlackBerry has a good market in the Indian subcontinent and RIM is probably hitting the right notes by opening up the Innovation Zone.