With the wearable market quickly picking up in India, Fitbit, which is one of the largest wearable band maker, is now set to enter the Indian market.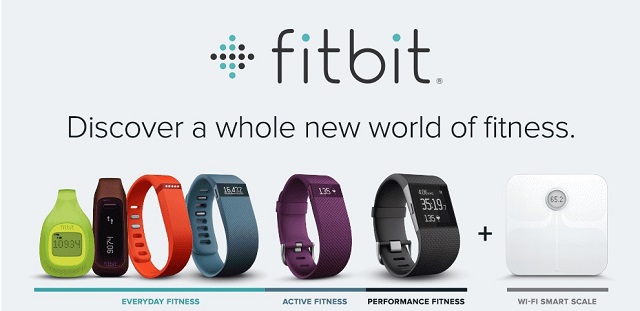 Fitbit has announced its partnership with Amazon India to bring the Fitbit wearables into India. The wearable devices expected in India include Zip (tracks steps, distance and calories), Flex (activity and sleep tracking), Charge HR (full-time heart rate monitor and caller ID) and Surge (text, call, GPS and more).
Interestingly, Fitbit seems to be keeping the prices very low to attract the market. The wearables are expected to be priced in the range of Rs. 4000 for the Zip tracker right up to Rs. 19990 for the Surge. The company would face stiff competition from the Chinese vendors like Xiaomi who have their wearables priced at Rs. 999.