Fitbit wearables launched in India; Exclusive on Amazon.in
Just hours after the reported entry of Fitbit in the Indian market, the company has now officially announced their entry into the market.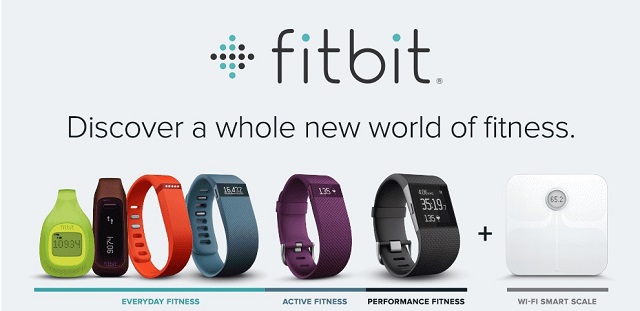 Fitbit has officially announced the partnership with Amazon India to launch the Fitbit wearables in the country. The company has launched a host of wearables including Fitbit Surge, Fitbit Charge HR, Fitbit Charge, Fitbit Flex, Fitbit One, Fitbit Zip and Aria Wi-Fi Smart Scale.
The range starts with the Fitbit Zip, which is available in charcoal and magenta, is priced at Rs. 3990. The Fitbit One, which is available in black and burgundy, is priced at Rs. 6990. The Fitbit Flex, which is available in black, slate, navy, red, tangerine, teal, violet, lime and pink, is priced at Rs. 6990. The Fitbit Charge, which is available in black and blue, is priced at Rs. 9990. The Fitbit Surge, which is available in black, blue and tangerine, is priced at Rs. 19990
Speaking about the launch, James Park, CEO, Fitbit, said, "With a growing focus on personal health, fitness and wellbeing across India, and the strong demand for mobile devices and technology in the market, Fitbit is thrilled to provide consumers in India with our full line of trackers—at affordable prices across all mobile platforms—ensuring that everyone can find the right fit for their lifestyle and their goals. Our mission has always been to deliver innovation through exceptional, wearable design in a way that empowers consumers with greater knowledge of their overall health, while understanding that everyone's approach to health and fitness is different."