Flappy Bird has transformed into a sensation overnight. Ever since creator Dong Nguyen pulled out the game from the iOS app store and Google Play Store, the world has gone bonkers about the game, with an iPhone 5 with the game selling for $10,000 and the creator even getting death threats for pulling out the game. Developers, it seems, are cashing on this Flappy Bird Frenzy and unloading Flappy Bird clones on to the Google Play Store, iOS app store and Windows Phone Store.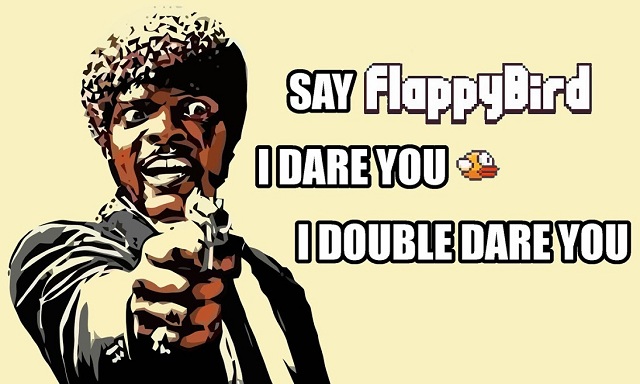 Well, the Flappy Bird story is not over yet.The game which had become a hit worldwide has spurned clones which are not only showing up on different app stores, they are actually getting the best ratings. If you, like other Flappy Bird enthusiasts have a fad  for bad graphics, sappy game play and and an awesome reward structure, here are some Flappy Bird Clones that have been flooding the iOS app store, Google Play Store and Windows Phone Store.
iOS app store
Flappy Bee – This game is based exactly on the Flappy Bird game, except it gets even more annoying.
Flappy Plane – The entire logic of this game is haywire since planes don't flap.

Fluffy vs Flappy Birds – If you want to throw your money away, this game will give you a host of purchases in the app for doing so, along with even more annoying graphics than Flappy Bird.

First person Flappy : This game is the closest one we could find to the original, but the developer has gone with his own whims and fancies while designing the graphics for it.
Google Play Store
SFcave: This action an arcade game is like what Flappy Bird would have been, had it been an abstract painting.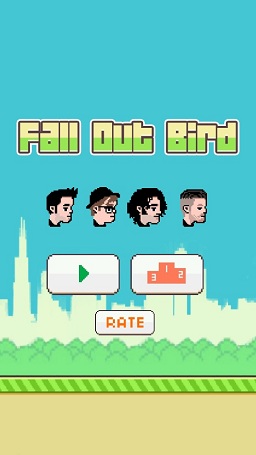 Fall Out Bird: Unless you have been living under a rock, you might have heard of a band called Fall Out Boy. The band has created its own game to cash on the demise of the Flappy Bird game. It is slated  to make an appearance on Google Play this week.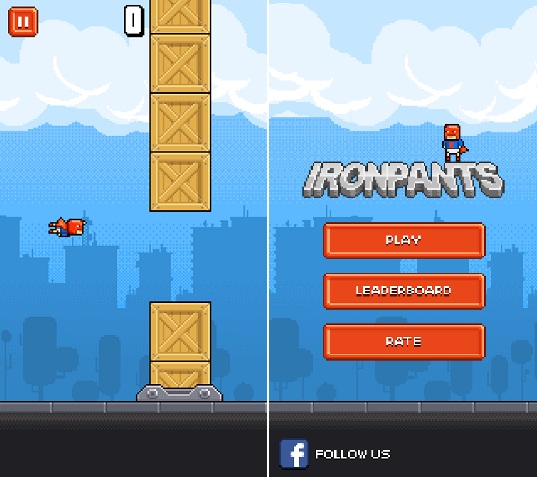 IronPants: This game is touted to be the heir to Flappy Bird. It has been receiving amazing ratings and response on Google Play. This game does something different – it replaces Flappy bird with a cartoonish version of Iron Man and lets you avoid wooden boxes instead of pipes.

Piou Piou  vs cactus: This game is believed to be the original inspiration behind Flappy Bird. It is a little less difficult than Flappy Bird.
Windows Phone Store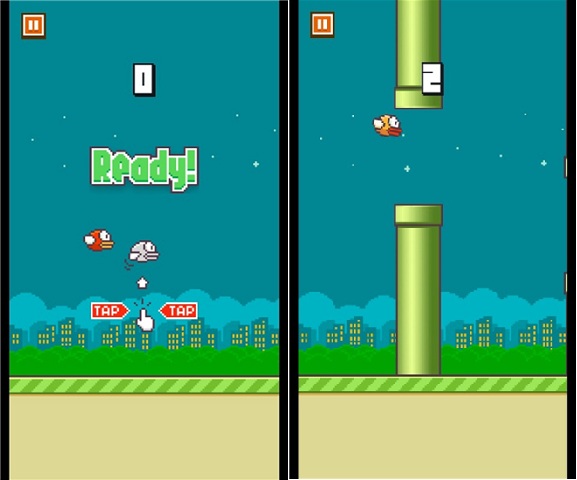 Flappy Bird (clone) by Zodo Studio 1.0 Windows users aren't far behind others when it comes to Flappy Bird clones – except this one trumps the original in terms of crappy graphics  and gameplay. It is something too close to the original.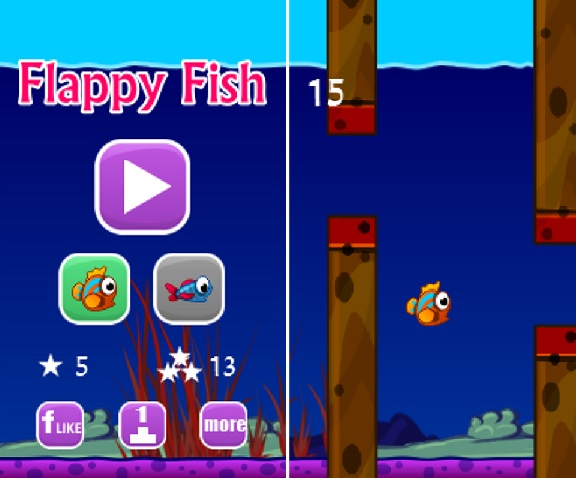 Flappy Fish – Flappy Fish, really? Well, this one is at the least better than others in one aspect – its graphics don't suck as much.
The way a game with crappy graphics and harsh gameplay has gone viral is an amazing thing, nonetheless. We hope the original Flappy Bird game will be available in the app stores again in the future.