Flipkart mistakenly sends XOLO Q900s Android version instead of Windows Phone version
Recently Flipkart was under fire for not being able to cope with the Mi 3 demands. Now apparently the largest online retailer has committed a hilarious blunder.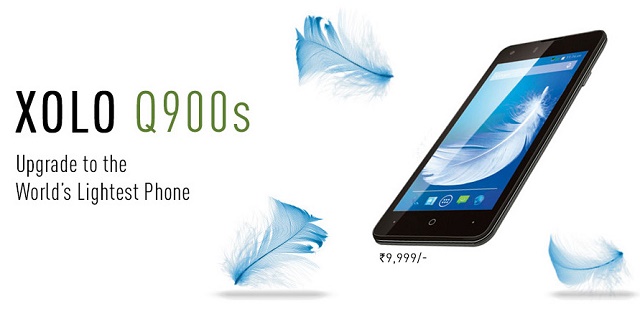 According to sources, a customer who had ordered the Windows Phone powered Xolo Win Q900s received the Xolo Q900s running on Android. While Flipkart has acknowledged the error, it is quite understandable for the blotch. It is surprising that Xolo decided to name both the handsets (which have the exact same hardware) as the Xolo Q900s.
The Xolo Win Q900s was launched a few months back running on Windows Phone 8.1. Soon thereafter, the company launched the Android version of the handset and called it the Xolo Q900s. both the devices are currently available on Flipkart. If you happen to receive the other handset by mistake, you can mark it for a free return and replacement.