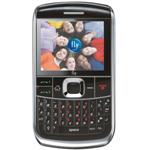 Fly Mobile has launched Fly Circle (B430DS), a QWERTY key pad dual-SIM phone in India. Fly Circle enables you to connect to multiple instant messaging and social networks as well as use other utilities and applications. It comes with 1.3 MP camera and 1100 mAH battery. Its MRP is 3490.

Fly Circle is powered with Nimbuzz and Snaptu. Using Snaptu on Fly Circle, you can plug into Twitter, Facebook, Picasa, Flickr and Google Calendar.

Features of Fly Circle include
1.3 MP Camera

Wireless FM

Scheduled FM record & play

Audio player with equalizer

3.5 mm universal audio jack

Internal memory of 10 MB

Expandable memory up to 8 GB

9 hours of talk time, 2.2" QVGA TFT screen with 262K colours

1000 contact phonebook

Opera Mini browser

Display of videos or pictures for certain selected numbers as and when you get a call from them

web camera

Mobile tracker with remote control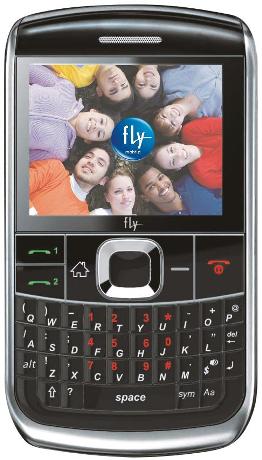 Some of the other features of Fly Circle are recording and play, 1100 mAH battery, sound recording, call and/or SMS blacklisting for selected numbers, USB charging and Mass storage (can double up as a flash drive as and when required), Bluetooth, Java, phone as a modem, GPRS/WAP/MMS support etc.