If cycling were your hobby, then you would know that it is a hustle and bustle sport. It is increasingly dangerous to carry your expensive iPhone while cycling. But that is now history as now you can get your hands on this Mounty Kickstarter project handlebar mount for your iPhone. It is a lot better strapping your iPhone or opting for a permanent case, in our opinion.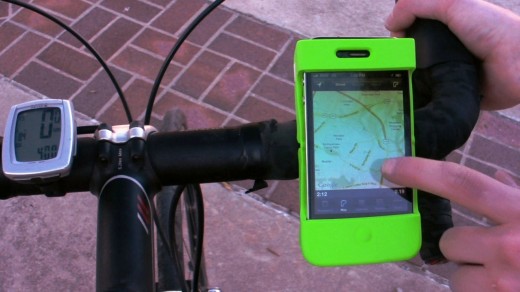 This quickmount is designed by two engineers. It is created in a way that you can easily insert your iPhone and securely place it so that it doesn't move. It is also endowed with special clasps to easily put in/ take out your iPhone. In fact, even though it is primarily designed for bikes, you can even attach your iPhone to your baby's stroller or even your shopping cart.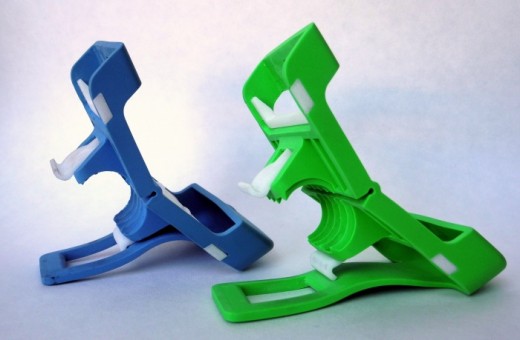 The mount comes for $20 (Rs. 1000), which is not much for a budding cyclist. What we actually still want to see it is if we could make adjustments to fit other phones, or if we could strap this thing to our car steering wheels. That would be an even better addition.